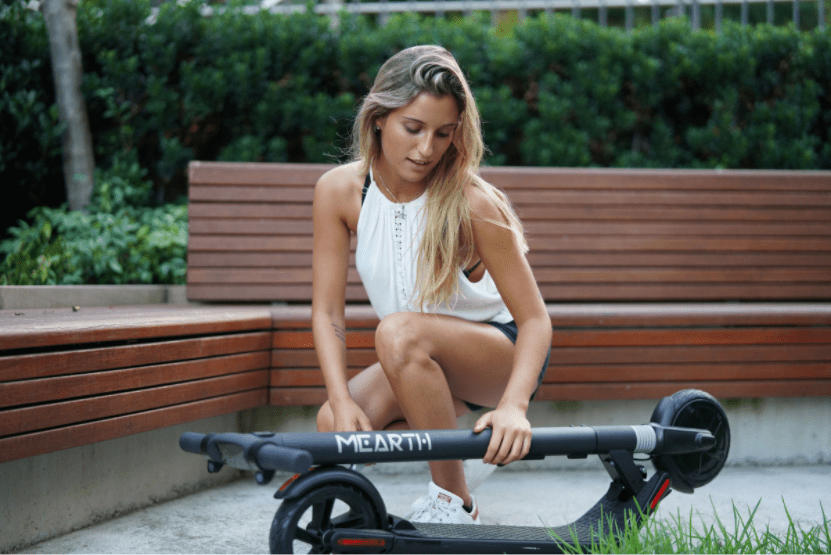 Six weeks ago, several cities in Los Angeles County launched a one-year Dockless Mobility Program. It allows different companies including Uber, Bird, Lyft, and Lime to make electric scooters and bikes more accessible to city residents. The cities launched this program in an effort to gain a better perspective on the use of these vehicles and the safety risks that they pose.
The Los Angeles Department of Transportation has recorded one million uses of e-bikes and scooters since the program went into effect a month ago. During the first nine days after its launch on April 25, there 1,200 calls reported calls regarding scooters that came into the city's 311 service request system.
Right now, there are approximately 30,400 bikes and scooters out on Los Angeles' roadways. City and county regulators have left the responsibility for educating operators about how to safely ride these vehicles to the companies renting them out.
Electric Scooter Injury Statistics
Local government officials recently began looking into the injury risks that these vehicles pose. This year alone, the Los Angeles Fire Department has been dispatched to 74 scooter crash scenes. At least 55 of them ended up being transported to the hospital.
Electric Scooter Brain Injuries
A University of California, Los Angeles study published in January captured how most scooter operators who are injured are minors. They found that most of the individuals who are hurt don't wear helmets and thus most commonly suffer head injuries.
Another report published by Austin, Texas researchers earlier this month showed that 190 people were hurt while riding scooters during the first 3-months that they were allowed in the city. Nearly half of them suffered some type of head injury. At least 15 % of those were traumatic brain injuries. Only one percent of riders were found to have worn helmets.
Why Are Electric Scooter Injuries So Common?
Many of the busiest cities in California have decided to give scooters and bikes a chance to reduce traffic congestion. They haven't taken their time to do their homework to make sure that they're safe though. Rental companies have done little to nothing to educate riders about safety. Helmets are seldom provided alongside rentals.
Head injuries such as concussions leave individuals with temporary impairments. Individuals who are more seriously hurt may experience day-to-day setbacks that affect their quality of life. A traumatic brain injuries attorney can advise you of your right to hold any negligent parties accountable for paying for medical costs that you've amassed.
If you need help filing an e-scooter injury claim, call Asvar Law today at (888) 399-1007. We offer free consultations in which you can discuss your situation and find out how we can help.